Renting Yachts easier than ever
Venus Yachting shares with you the love for the the sea, nature and sailing. A small excursion away from daily activities, the opportunity for you to make the most of it: tips of sailing, watching the coast from the sea, relax with your music, drink the wine you prefer, eat something simple with natural tasty, listen the voice of the wind and feel it on you!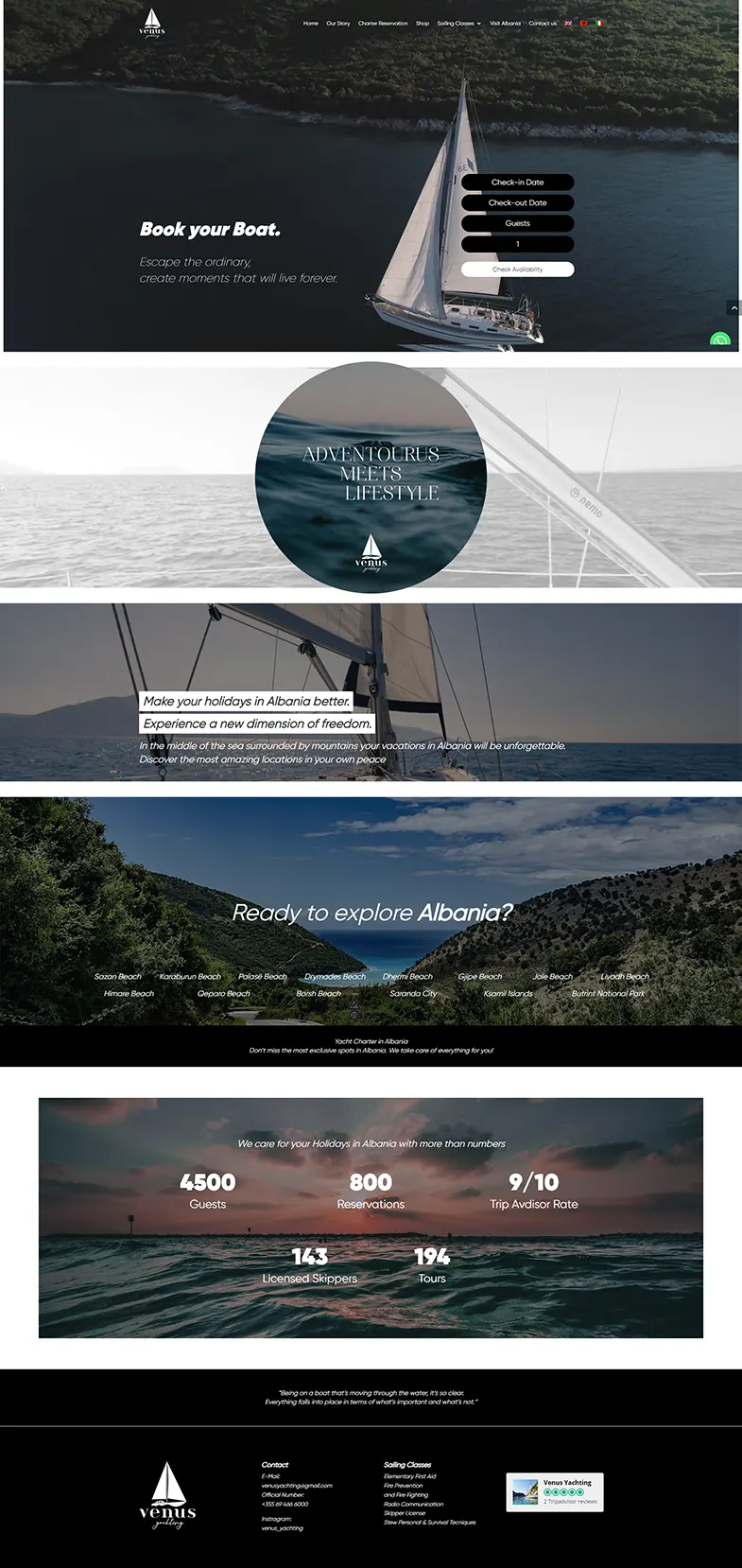 Description in the making, for now just enjoy the design…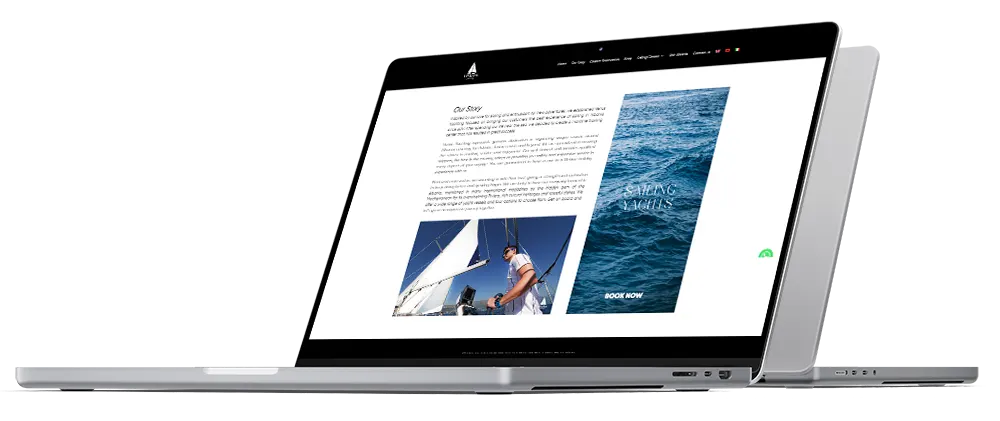 Responsive
People are becoming increasingly preoccupied with their cellphones. And I am as well.